دبي، الإمارات العربية المتحدة (CNN)– عثرت الشرطة اليونانية، الإثنين، على لوحة للرسام بابلو بيكاسو سُرقت قبل 9 أعوام في أثينا.
وقال المتحدث باسم شرطة "Hellenic Police" لـCNN الثلاثاء، إن الشرطة اليونانية استعادت لوحة رسمها بابلو بيكاسو الإثنين، كما تم إلقاء القبض على رجل مشتبه به.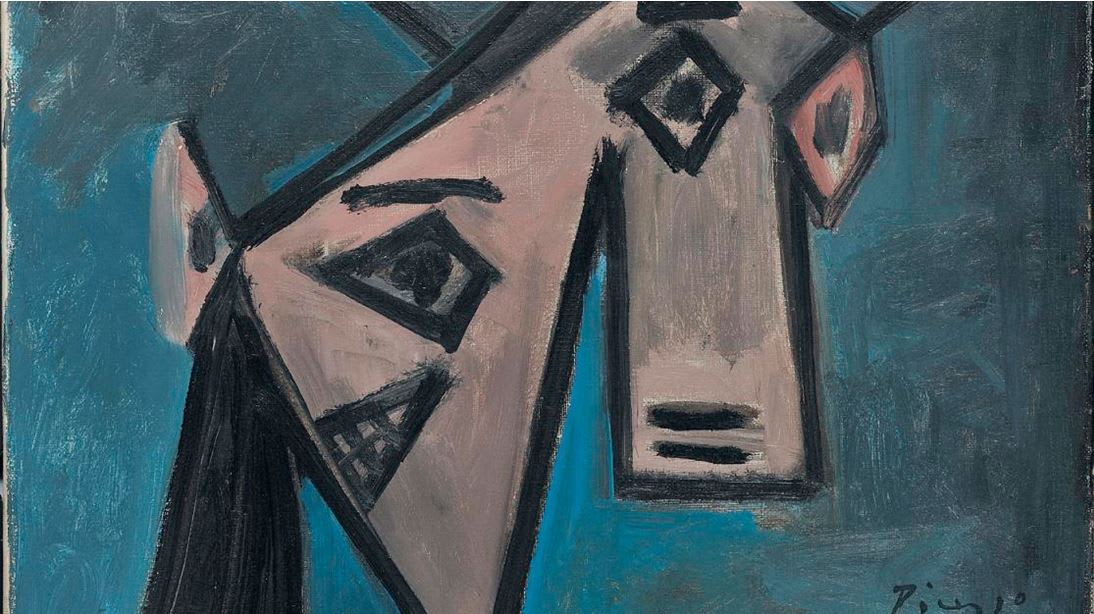 وتم العثور على لوحة أخرى لبيت موندريان خلال العملية أيضاً.
وسُرقت اللوحتين اللتين تم استردادهما، إلى جانب عمل فني ثالث، بأثينا في عام 2012.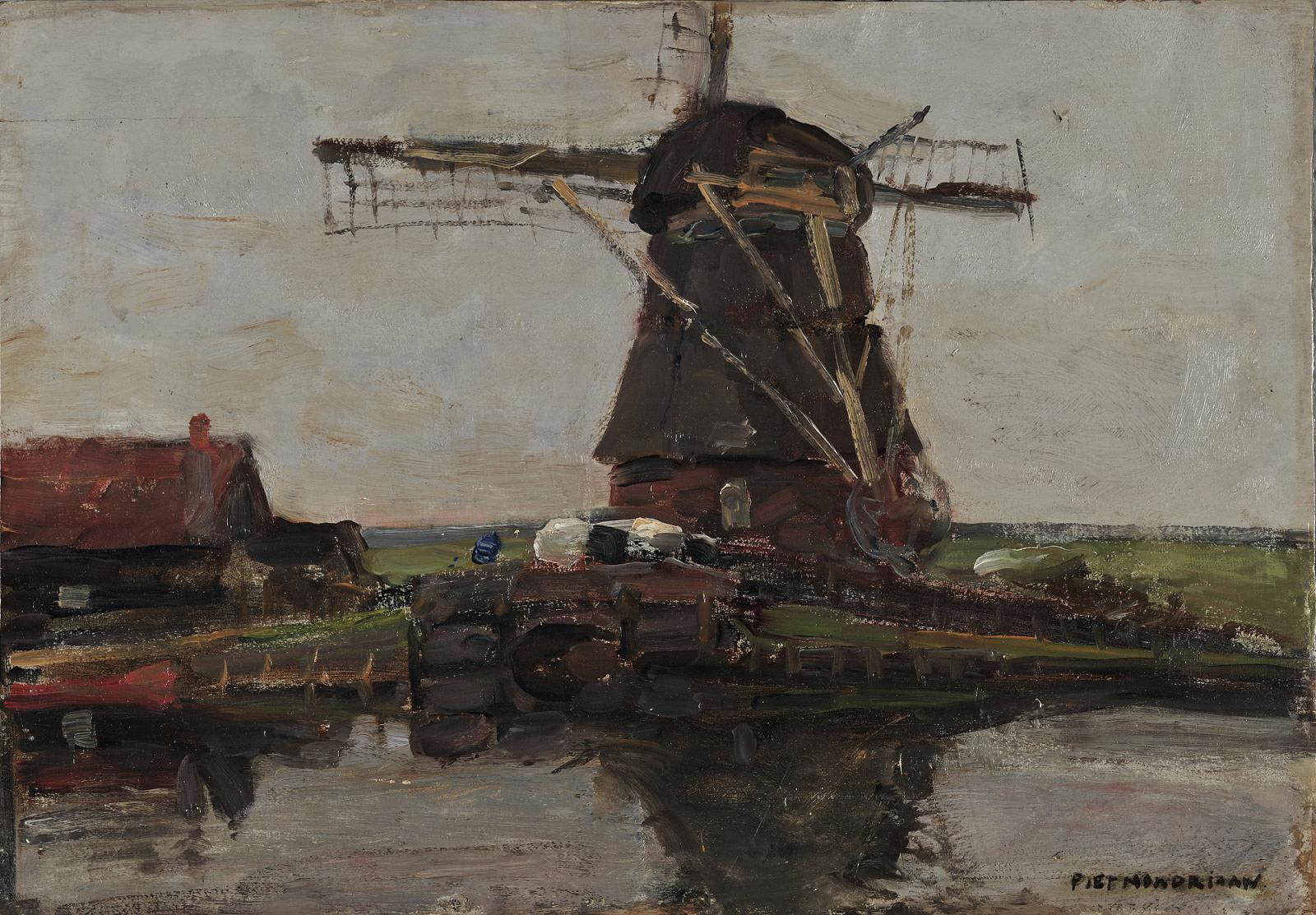 وتعود اللوحة المُستعادة لبيكاسو إلى عام 1939، وهي تُدعى "Head of a Woman".
وتُظهر اللوحة امرأة ترتدي قميصاً أبيض اللون أمام خلفية زرقاء، ونُقش على ظهر اللوحة: "من أجل الشعب اليوناني، إشادة من بيكاسو".
وتبرع الفنان باللوحة في عام 1946.
وأما اللوحة الأخرى التي تم استعادتها، فهي "Landscape with a mill" للفنان الهولندي بيت موندريان، وهو معروف بشكل أكبر بأعماله التجريدية.